Visiting teachers in Winter Semester 2022/2023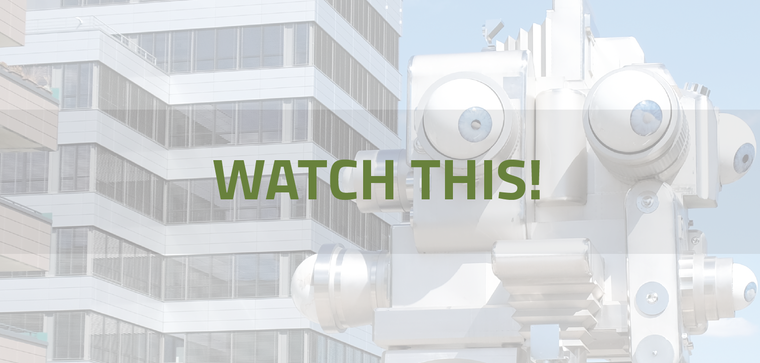 Visiting teachers in Winter Semester 2022/2023
Please see the table for a brief summary of the guest lecturers for ZS 2022/2023. For more details on individual courses, please see SIS. 
Course registration is on Tuesday, September 20 at 10:00 am for Master's students and at 12:00 pm for Bachelor's students.
Dr. Samuel Garrett Zeitlin
Political Thought of Carl Schmitt is an undergraduate course taught by Dr. Samuel Garrett Zeitlin visiting the IPS from the Department of Politics and International Studies, University of Cambridge.  The classes will take place between 12th and 19th December 2022. The seminar will concentrate on some of Schmitt's most important writings including Dictatorship, Political Theology and The Concept of the Political. Themes of the course will include state theory, the justification of the state, the relationship between politics and law, the relationship between politics and theology, political theology, authority, law, and the relation between Schmitt's political anthropology and his theory of the state.
Oficiální medailonek k dispozici zde.
Cătălin-Daniel Dumitrică Ph.D
Conflict of interests in the field of public procurement
Prevention mechanisms and remedial measures
1. European regulations in the field of conflict of interests and public procurement
2. Why do we need to regulate and prevent the appearance of a conflict of interest in the field of public procurement. What is the economic and social benefit?
3. Mechanisms used by the contracting authorities from Romania in order the prevent conflicts of interests – The prevention IT system and how it works.
4. Best practices, case studies about how to manage conflict of interest in public procurement
Cătălin-Daniel Dumitrică Ph.D. is a lecturer at the National School of Political and Administrative Studies (SNSPA) - Faculty of Public
Administration, Department of Public Management "Lucica Matei". His main research focus is public administration and public procurement.
David Knoll
Have you ever wondered about the political significance of such "mega-events" as World Cups, Olympic Games, or European Capitals of Culture? This Winter semester, we offer a visiting lecturer course on precisely this fascinating topic, taught by David Knoll, researcher at the Department of Politics and Public Administration and the University of Konstanz. The block course is taught on November 7-9, but registration for it is in the regular period at the beginning of the semester. David Knoll, the lecturer, focuses in his research on two main topics: the politics of mega events as such, and on historical legacies in democratic backsliding in Europe.
Eeben Barlow
Eeben Barlow is the Chairman of Executive Outcomes and an acclaimed author. His focus is conflict and conflict resolution in Africa. Mr. Barlow provides strategic assistance, guidance and mentoring to African governments and their intelligence services and armed forces. He also assists companies and corporations on strategy development, strategic guidance, strategic leadership, hostile market penetration, attacking and defending markets, business intelligence and counterintelligence, security awareness training, business, and marketing warfare, and so forth.
kolektiv z Macquarie University
Department of Security Studies and Criminology, Macquarie University, is one of Australia's leading academic centres of teaching and research in applied security studies and criminology. Members of the department critically examine government policy and strategy, particularly regarding the military, policing, cyber security, and organised crime, among other key issues. The online course "Security Trends in the Asia-Pacific: Australia's Perspective", devised for the students of the Department of Security Studies IPS FSV UK, will consist of a series of pre-recorded lectures and subsequent online class discussions on selected themes from strategic studies, terrorism studies, intelligence studies, cyber security and defence. The course has been made possible by generous support from the Centre for Strategic Partnerships, Charles University.