Beware of computer attacks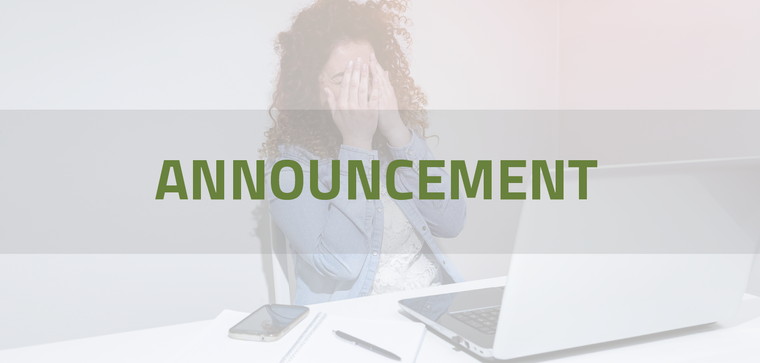 Beware of computer attacks
Charles University cautions against the increased activity of computer attackers. Be careful and follow the computer security rules:
Do not open suspicious links or unexpected e-mail attachments (typically unsolicited invoices, documents, business offers). They may contain new types of viruses that the antivirus cannot yet detect. If you receive an unexpected attachment, do not open it and verify its authenticity with the sender by phone first.
If you receive a suspicious email, forward it to the university security team at abuse@cuni.cz for analysis.
Be careful when entering your login details. Always check the website address in the browser's address bar before entering your password.
Never share your passwords or PIN on the phone. Not even with the bank or the police.
Do not install any program or application on your computer or mobile phone under duress.
Do not install applications whose origin you don't know on your computer. If you manage websites, do not insert third-party code into them (for example, to block foreign visitors). Code that you do not control poses a significant risk of infecting the website.
If you are contributing to a charity project, don't rely on social media or resent images but always check the account number and method of payment on the institution's official website.
More information about current threats (including examples of real scam emails) can be found here. You can also take a short computer security course